Dilemmas & Questions in Government Relations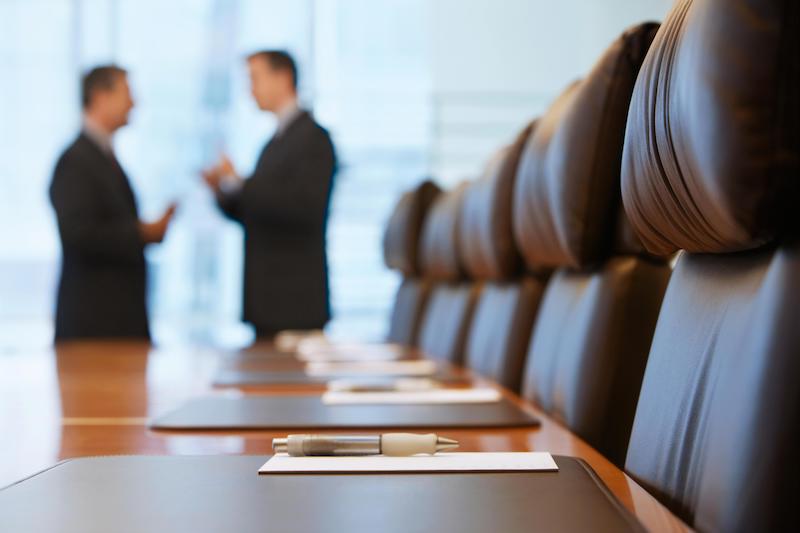 Leaders of the Global Government Relations function and GR practitioners deal with some unique dilemmas and questions, such as
How do we balance our efforts between putting credit in the bank with the government (i.e. cultivate relationships) and focussing on concrete business outcomes?
How do we reconcile the desire to lead the function on a global basis with the fact that most value is created locally?
How do we avoid being consumed by the day-to-day at the expense of focusing on longer term strategic objectives?
How do we make sure our staff engage with the stakeholders that matter and collect information from them whilst operating fully in compliance with our standards and the law?
How do we meet the corporate demands placed on every function (such as Finance and IT) without being overwhelmed by them?
How do we ensure the interest of the company in the country prevails whilst supporting the interests of distinct divisions that have bottom line accountability?
How do we balance the desire for longer term stability with the political reality that has those in power come and go on a more frequent basis?
How do we transfer strategic insights and applicable lessons gained in one jurisdiction to other jurisdictions?
How do we influence if our advocacy position – on some topics – is different from our competitors' position?
How can we engage governments constructively at an early stage to identify and influence regulations that would otherwise be(come) ineffective for government and industry?
How is the business in one country potentially affected by political events in another country and who do we engage to manage potential cross-border issues?
How do we create a culture in which compliance becomes part of the core value set that drives our actions rather than a tick-in-the-box exercise or paying lip-service only?
The GR function can be designed to deal with these dilemmas. So that performance improves and risks get mitigated. What is your strategy to do so?
Posted on 08 April, 2019